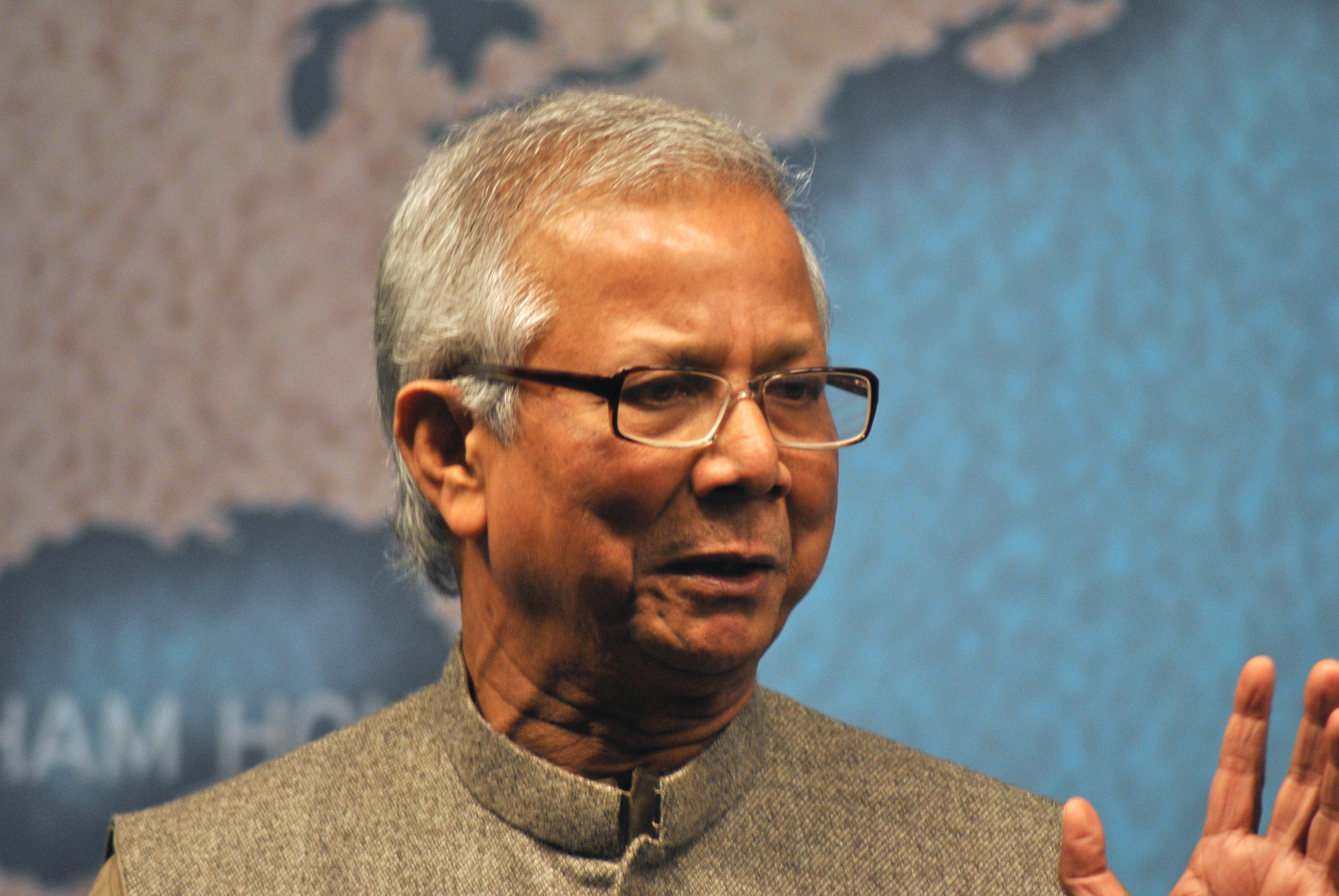 01.
Women's radio in Iraq
Radio Dange Nwe is something unique. The station was founded by two young women: Hevy, 29 years old, fled the Syrian city of Kobanî and Haneen, 19, comes from the embattled Iraqi city of Fallujah.
They have been honoured for their radio programme, which broadcasts in local refugee camps, with the Raif Badawi Award.