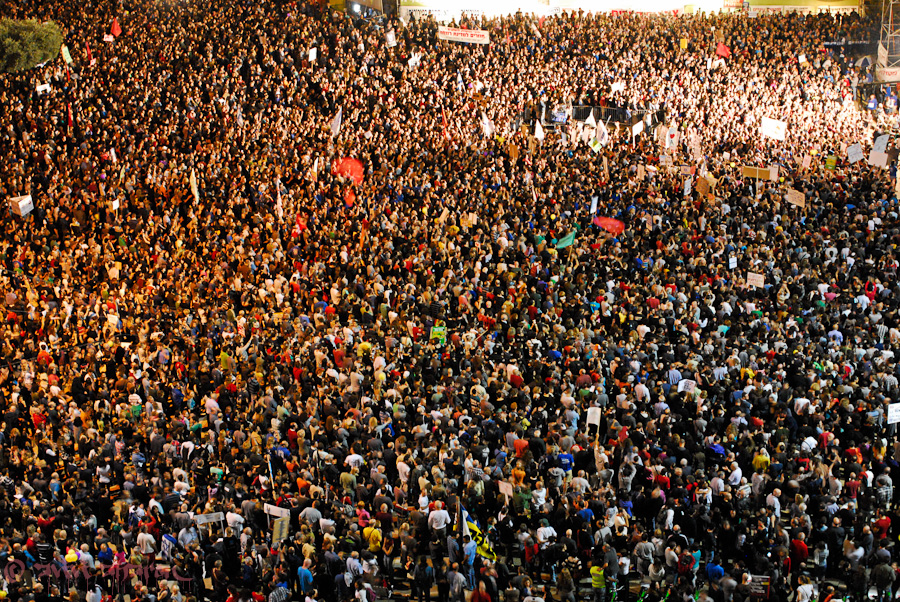 01.
From Carpentry to Education, and from Neglected Periphery to Neighborhood Rehabilitation Project
"We built a community in Tiberias, after years of estrangement and bitterness, this would never have happened if it weren't for the protest."
The tectonic shift in the life of Tzvika Ben-Zion Mizrahi happened in the months prior to the beginning of the protest. After years of living in Kfar Sava, working on the production line at the Teva factory (Teva is the biggest Israeli pharmaceutical company), family issues lead him back to his hometown of Tiberias, to work as a carpenter. From there, he watched the first tents in Tel Aviv, and was one of the first to push the peg into the ground in the Tiberias tent city. The people of Tiberias were part of the national protest wave, but today Mizrahi admits his rage wasn't focused enough back then. It was only later, when the group of Tiberias activists began initiating music events in the city – live concerts, jam sessions, discussion circles, and protest activities as the continuation of what happened in the tent city – that things finally became clear.
"When the protest started, I didn't know what exactly it was that I was fighting for", says 35-year-old Mizrahi.
"As someone living in the periphery, I knew things weren't good, but I couldn't put my finger on where exactly the problem was. I only learned these words after we had clarified the problems at the social music festivals: we're second class citizens."
Mizrahi started to focus at the micro level, on the neighborhoods, the local community. For a living, he works as a coordinator for at-risk youth at the Amal educational network, he volunteers at community centers around the city in the afternoons, and he's also involved in a number of local volunteer based initiatives.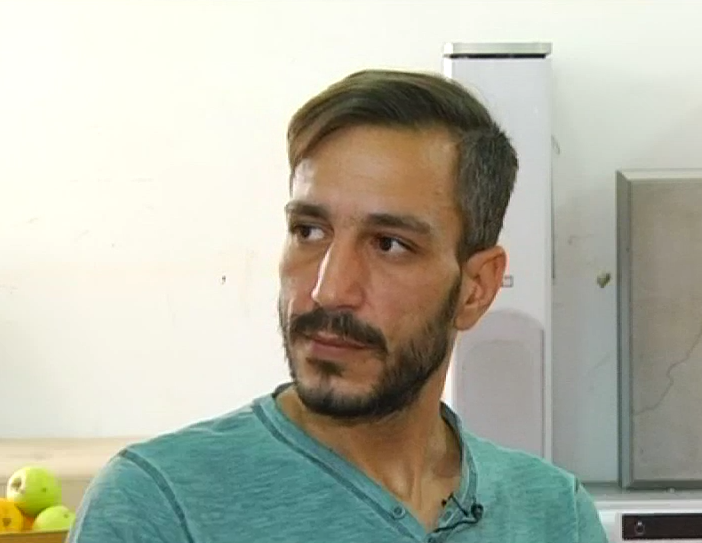 "The first decision I made was to tunnel the energy from the protest into rehabilitating my own disadvantaged neighborhood, Kiryat Moshe. We slowly began to connect the community around burning issues, we created a leadership forum, articulated a document with our key principles, and started a youth council, a women group, and a forum of people who work in non-formal education. We have a neighborhood Facebook group, we opened community gardens – people are meeting each other. Through hard work, we became a community, after years of estrangement and disconnection that had led to bitterness and frustration. All that would never have happened if it weren't for the social justice protest – it has essentially brought the entire city, including me, to a whole different state of awareness".