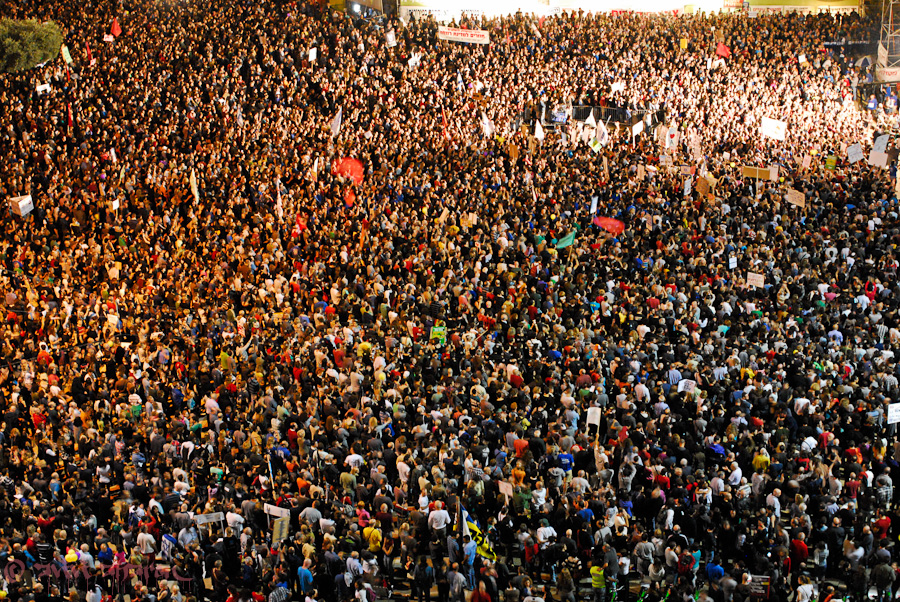 01.
From Financial Journalism to Creating Community Art Projects in South Africa
"The tent city gave me a tangible experience of being able to build a better society."
Back in 1993, when Valerie Geselev was 9 years old, her family came to Israel from Ukraine. Her family was busy with getting integrated in Israel, and "the message I was getting from everyone surrounding me as an adolescent was 'don't bother yourself with politics, focus on your own life'. Politics wasn't sexy, it was something inefficient, bothersome". She studies journalism and international relations, then worked as head of the news desk at the financial newspaper "Calcalist".
"I wasn't involved in anything political, I didn't have any experience with anything of that sort, I was just living next to Rothschild boulevard when they started setting up the tents, and when I was passing by there during the first days, it just felt right", recounts 32 year-old Geselev. "I came without thinking. I set up a tent with two friends, male and female, and got attached to the place. I was charged with so much energy and inspiration.
It was the first time I felt like I belonged, felt that solidarity with people who were feeling the same.
There were people hosting a pop-up kitchen and open meals, some people were giving yoga lessons, some just helping others. I started an open living room with my friends, outside our tent, so that people could come and talk, have deep conversations, not be bitter or repeat slogans. There was a dynamic that I didn't know could exist in the reality I was familiar with."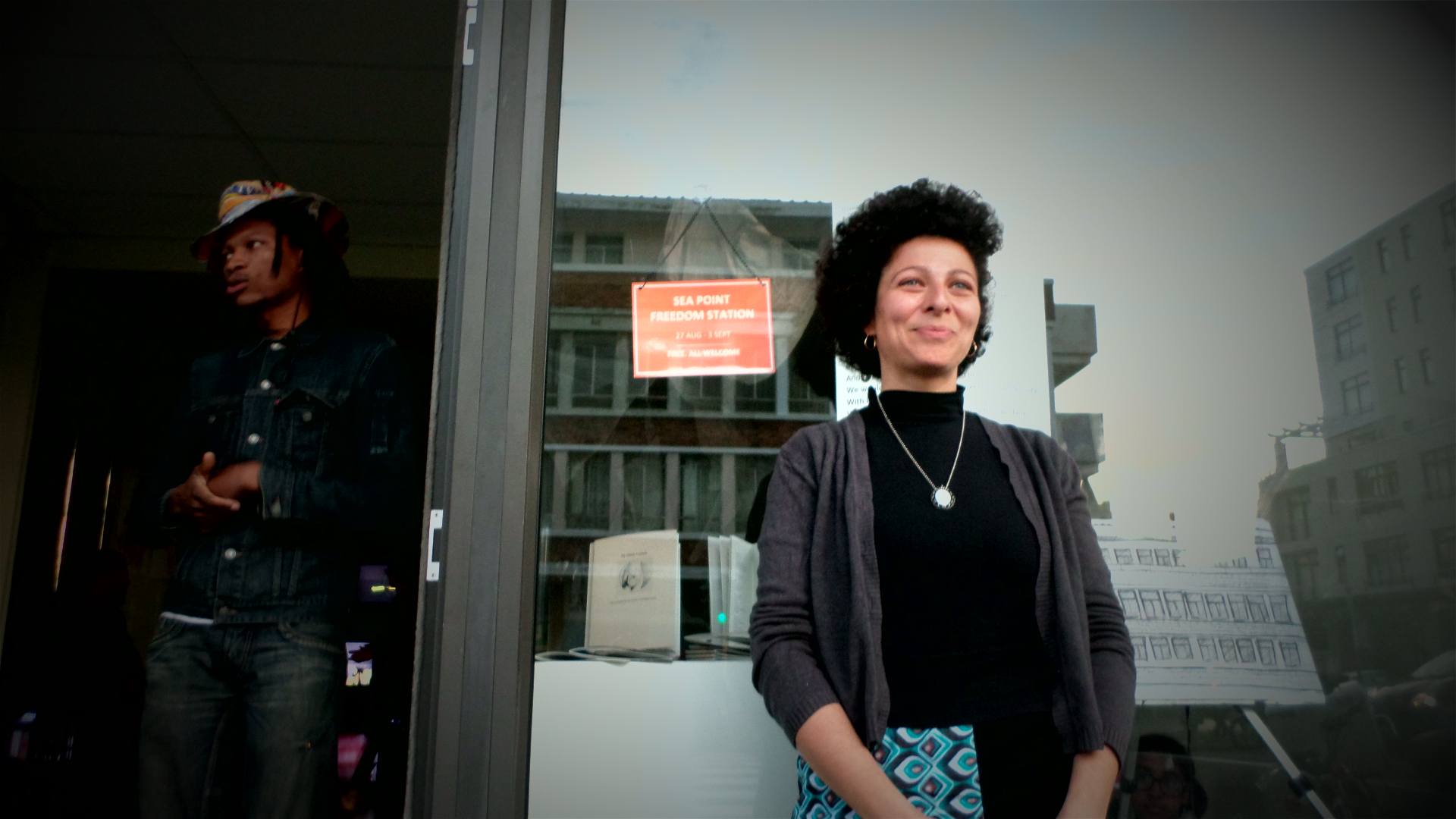 When the tent-revolt finished, she "realized that journalism wouldn't be the place where I can make a change, and I wanted a job to match the experiences I'd had". Geselev quit her job and went out looking for inspiration in South Africa, following friends' recommendations. "I immediately fell in love with this place. I knew this nice little jazz club, and they had passionate conversations in the back yard, just like in the protest. People who are looking at their reality, but not in a bitter, worn out way. That seemed to me like the right direction. When I went back to Israel, I said to myself: why do I need to get off this 'being high' and go back to reality? I want to keep that high. I felt that I could do that". She registered to study curatorship at the University of Cape Town, and after graduating, opened an agency for political curatorship, called "Yalla Shoola", which focuses on art projects in public spaces (libraries, restaurants, and schools) with emphasis on increasing the social harmony within the community.

"I initiate exhibitions and cultural events around topics I find interesting, and that I think call for creative solutions, like capitalism, estrangement in the context of the immigration experience, and economic inequality, and art is just an excuse to make the relationships between the audience members more real, which is what I'm ultimately interested in – the esthetics of human relationships."
And art is just an excuse to make the relationships between the audience members more real, which is what I'm ultimately interested in – the esthetics of human relationships."The important thing is to feel ability towards the world we live in. The world isn't just work, drinking, smoking, small talk, and then the day is over. My goal is to inspire others too, and that's the way I feel would be the right way to do it.
The protest essentially gave me a tangible experience of us being able to build a better society, not just theoretically, a society with proper public conduct.
When you experience something in a practical way, it leaves a deeper mark on you than just reading a couple of philosophy books. I love philosophy very much, but there's something very frustrating about the gap between reality and theory, and the protest filled this gap. Maybe that's the entire story of the protest on a small scale".